Established in 1971, Jerusalem Restaurant became the first middle-eastern restaurant to serve the City of Toronto. It was the joint venture of three brothers who shared the idea of introducing traditional culinary secrets to the mainstream. Since then, it has always been valued for its excellent quality and great tasting food.
Our featuresLittle things make us best in town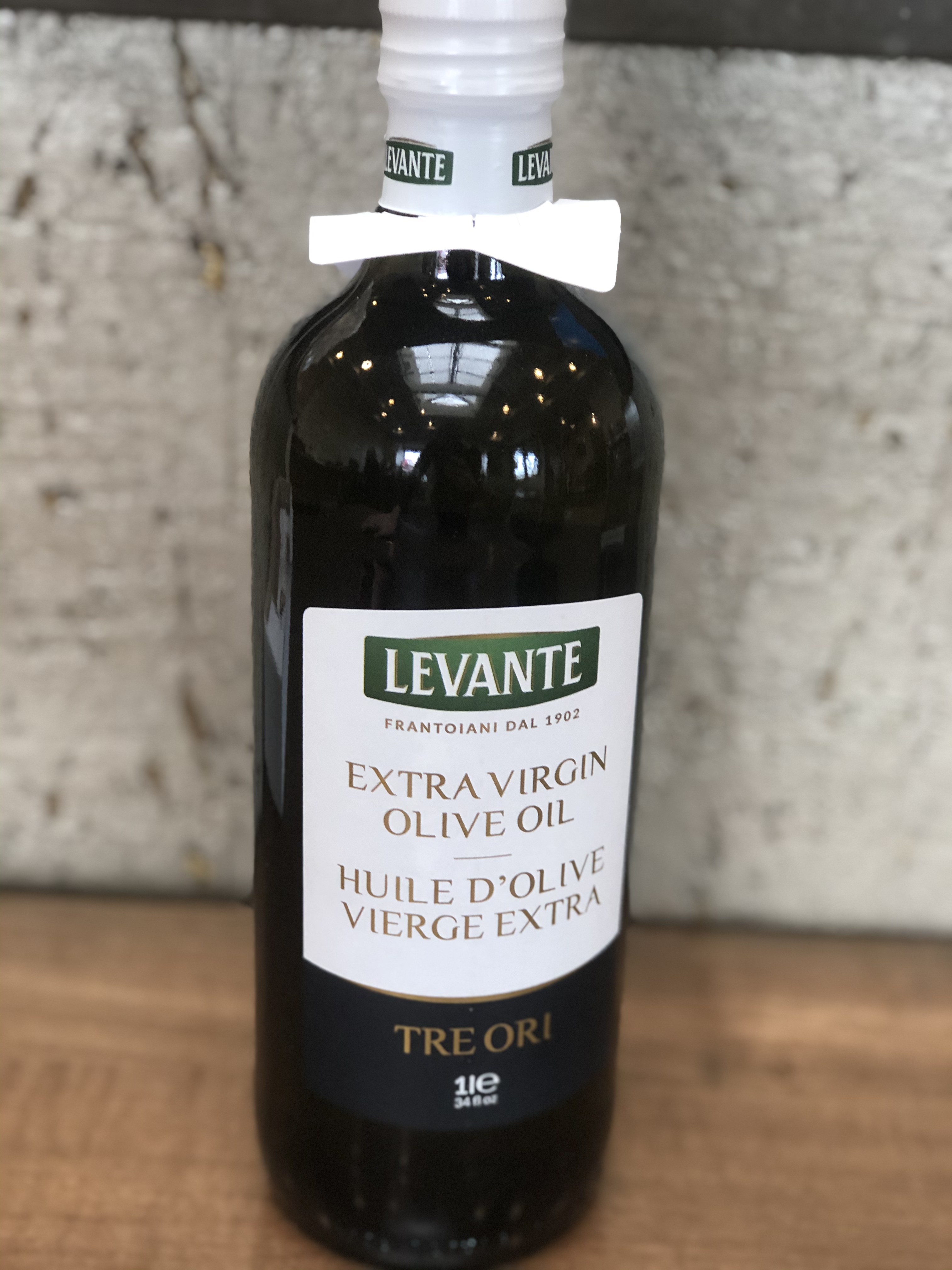 extra virgin olive oil
levante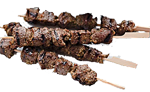 Lamb skewer
1 fresh ontario lamb skewer made in house.

Tabouleh
finely chopped parsley, tomato, and onion mixed with cracked wheat and dressed with fresh mint, lemon juice and extra virgin olive oil.